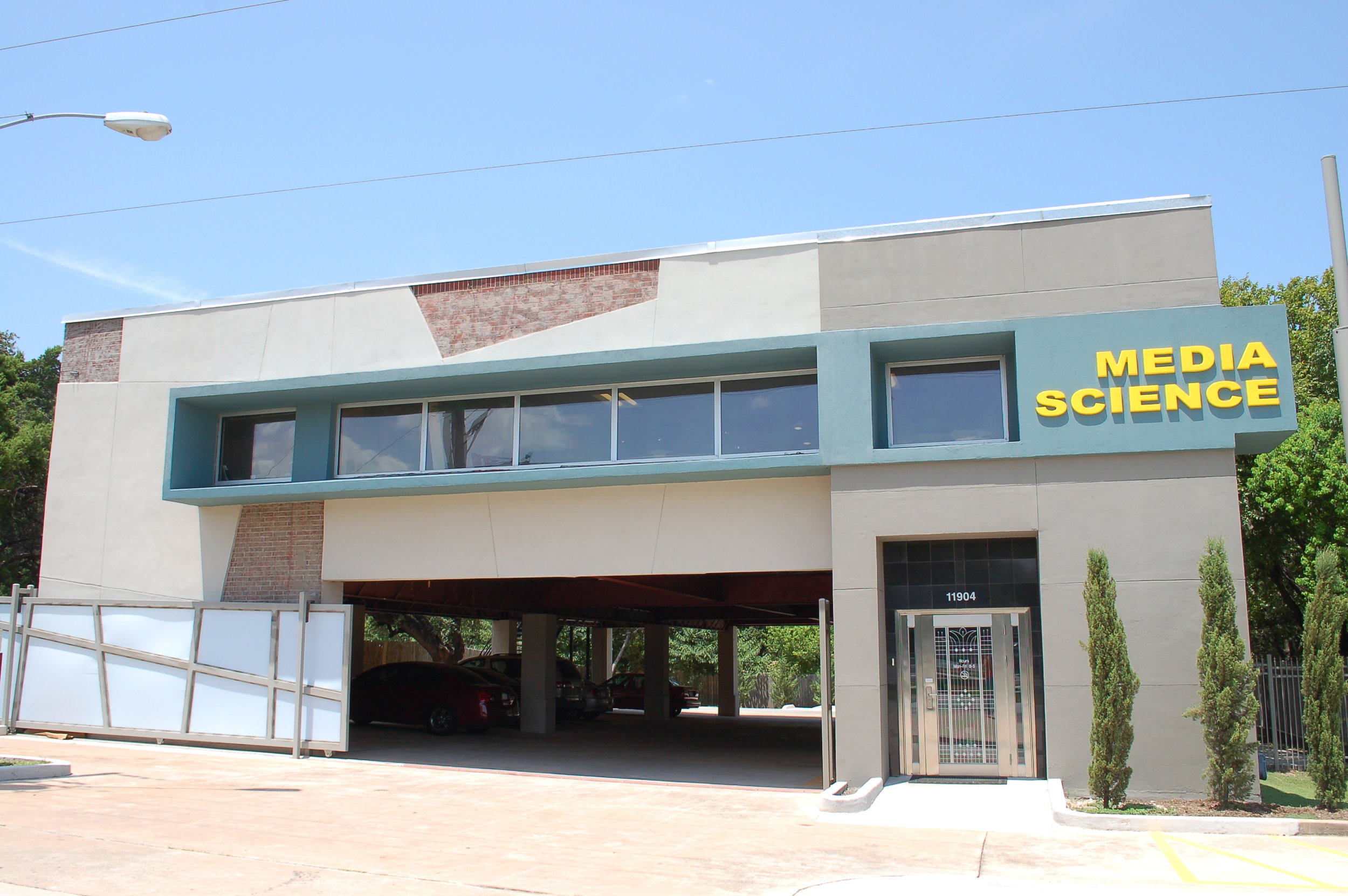 Our Austin, Texas facility is where it all started in 2008. It is located 15 minutes from downtown and serves as the headquarters for MediaScience. Austin is equipped with 28 NeuroQube stations, 4 simulated living rooms, a state-of-the art control room and viewing room, and conference room.
In addition to data collection, the Austin facility is home to our senior research team, programmers, coders, and operations staff.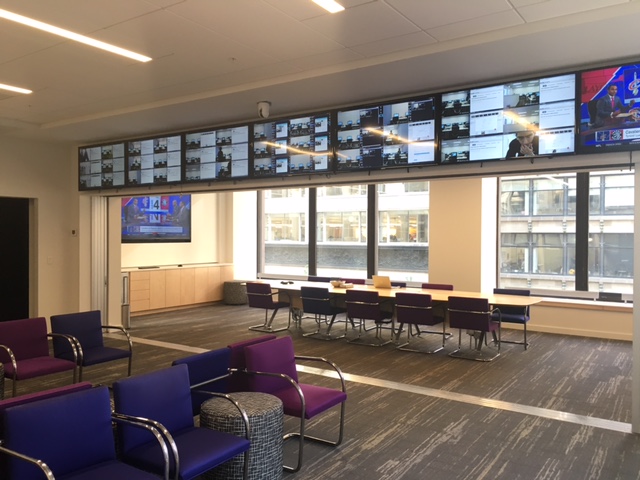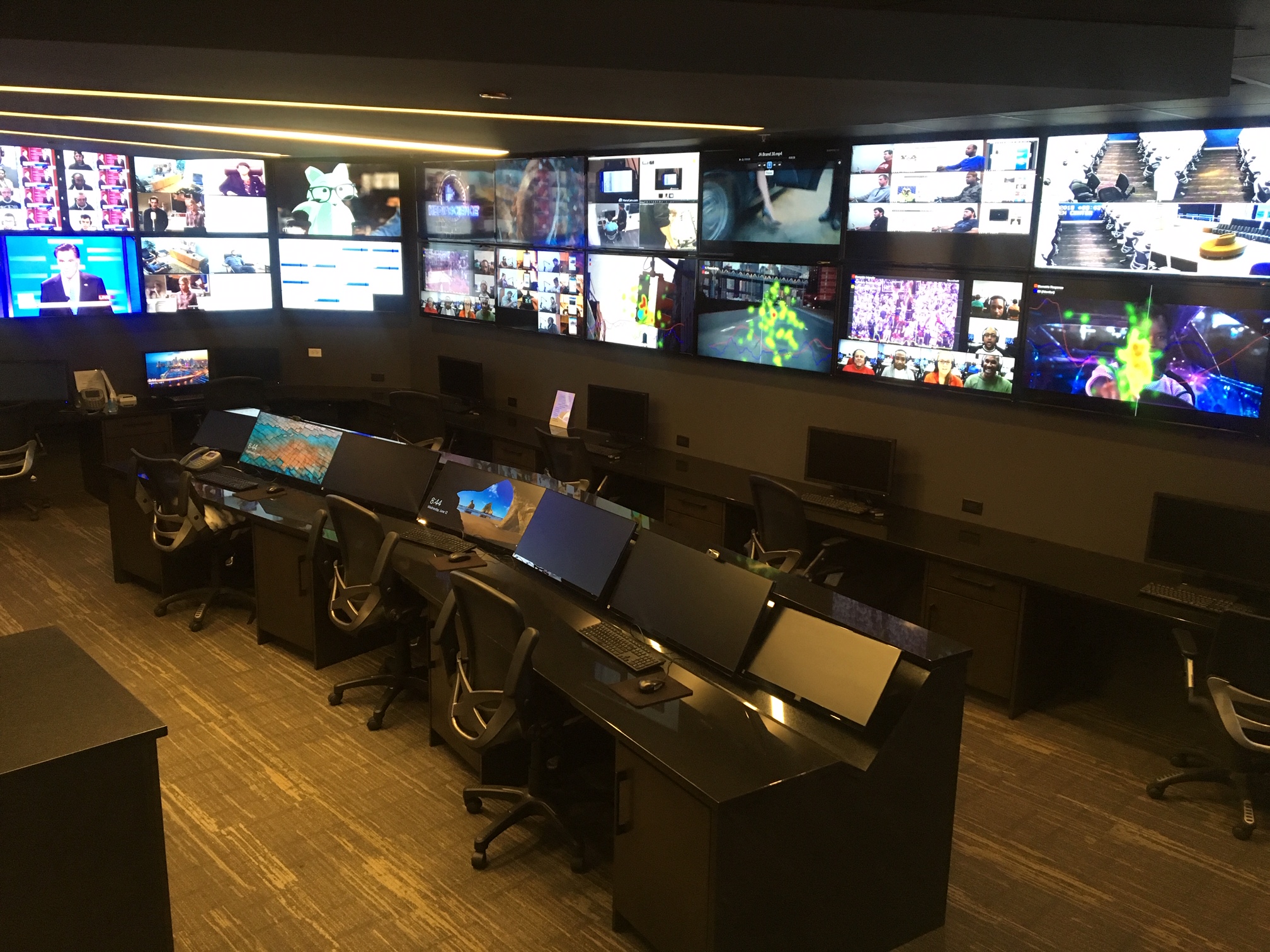 Chicago is our largest facility. It is located right in the loop area. This lab is equipped with 42 NeuroQube stations, 4 simulated living rooms, 2 focus group rooms, and 1 simulated studio apartment.
Chicago also has a state-of-the-art client viewing suite which is also used to host events.
The MediaScience Chicago lab is the largest and most advanced media research facility in the world. Don't believe us? We'd love to have you in for a tour!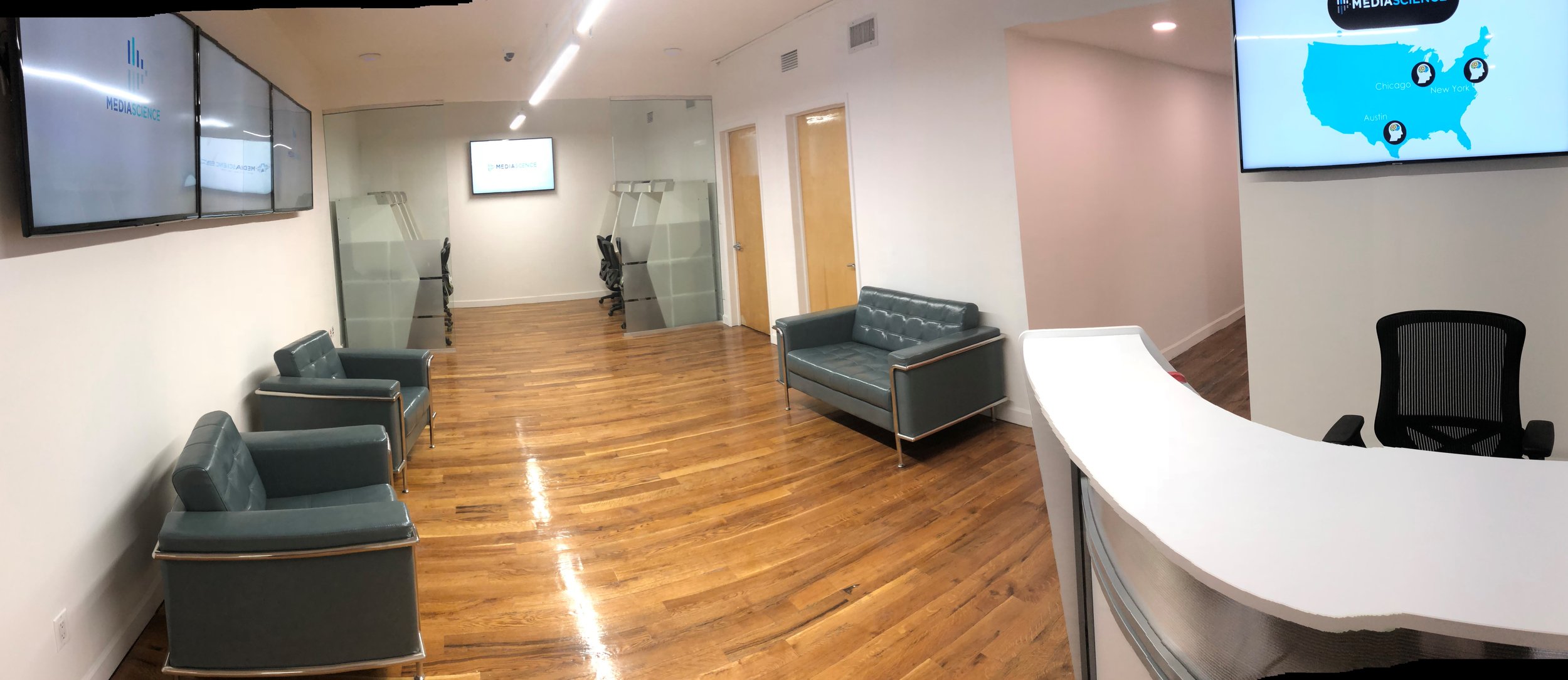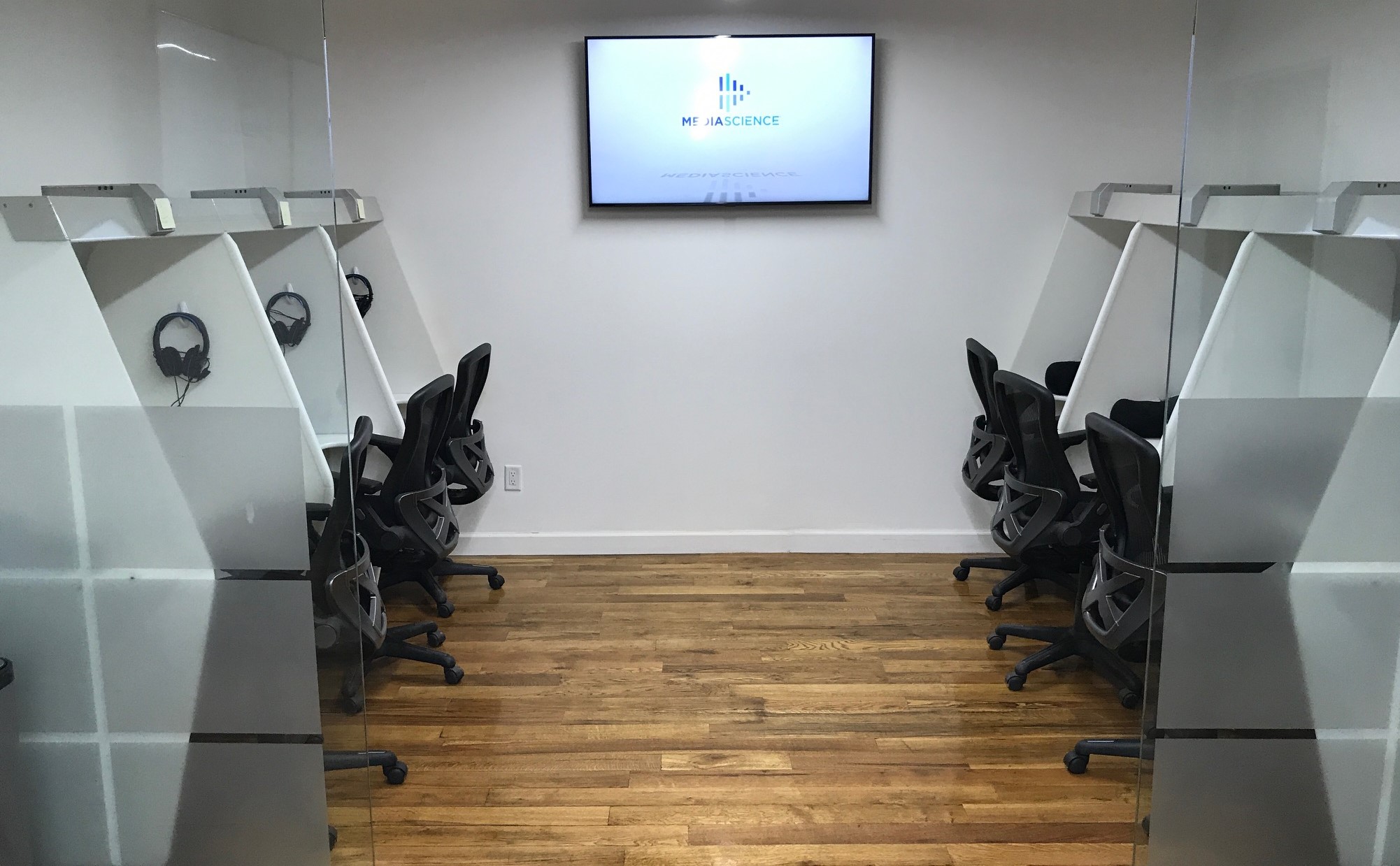 Our New York lab shares the same capabilities as our other facilities at a lower scale. The New York facility was built for client service purposes and small amounts of data collection.
At the New York facility, you can demo your entire study before it goes into field and also observe all of the sessions that go on in Austin and Chicago.
Interested in a lab tour? Please reach out!